Welcome to Kastrau Landscaping and Nurseries Ltd.
A Leader in Custom Landscape Projects, Large Trees, Shrubs and Landscaping Supplies
---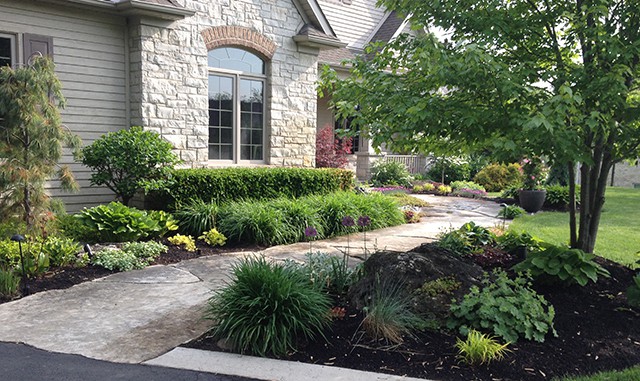 We have proudly provided custom landscape design and landscape construction services to residents throughout Ancaster, Dundas, Hamilton and the surrounding area for numerous years.
Kastrau Landscaping & Nurseries Ltd. has proudly provided high quality landscape supplies and nursery products to homeowners and commercial properties for over 50 years.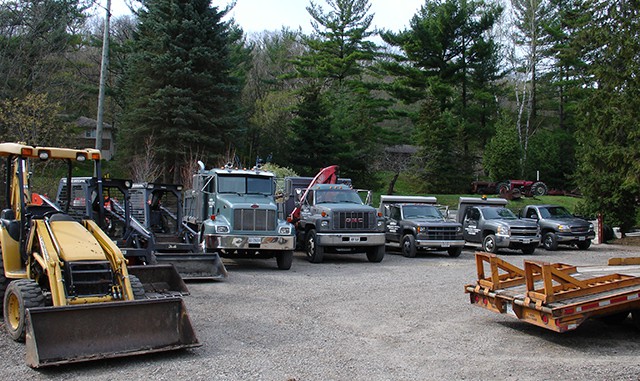 We are members of Landscape Ontario as well as the Canadian Nursery Landscape Association. With our wealth of skill and knowledge, you can rest assured knowing you're in good hands.
Who We Are
Kastrau Landscaping and Nurseries Ltd. – 905-529-9323 – was formed in 1960, which started out as a small nursery and has grown and evolved into the landscaping and nursery that it is known for today.
Kastrau now specializes in custom landscape projects, large tree sales, shrub sales and installations. We also carry many popular landscape supplies including annuals and perennials along with fresh sod, soils, mulches, aggregates, flagstone, armour stone, rocks and more.
Kastrau Landscaping and Nurseries proudly serves the Greater Hamilton, Ancaster, Dundas and surrounding areas. Call us today at 905-529-9323 or visit our nursery at 1210 Wilson Street E.(Ancaster), Hamilton, Ontario – situated just below the Ancaster hill.